Electronic Health Records (EHR) have become an integral part of the healthcare system. In a recent study, 80% of the surveyed medical doctors considered organized data retention in electronic health records (EHRs) as a favorable outcome because it aids in disease management. An efficient EHR substantially improves patient care by automating core processes to streamline operations. Integrating EHR into practice offers many benefits; however, the positive outcomes are only witnessed when the features of an electronic healthcare record system align with the specific needs of private practice.
While a reliable electronic health record system assists medical practices with improving their healthcare services, focused at enhanced patient care, efficiency, communication, and time-management, poorly designed EHRs can have the opposite effect.
If you find yourself experiencing various problems, such as poor patient experience, delayed admission and care transitions, and even reduced staff productivity, it's time to consider switching from your current electronic health record system to a more reliable one. Likewise, if you find yourself with a vendor sunsetting your software, it may be the perfect time to consider switching to a new EHR system.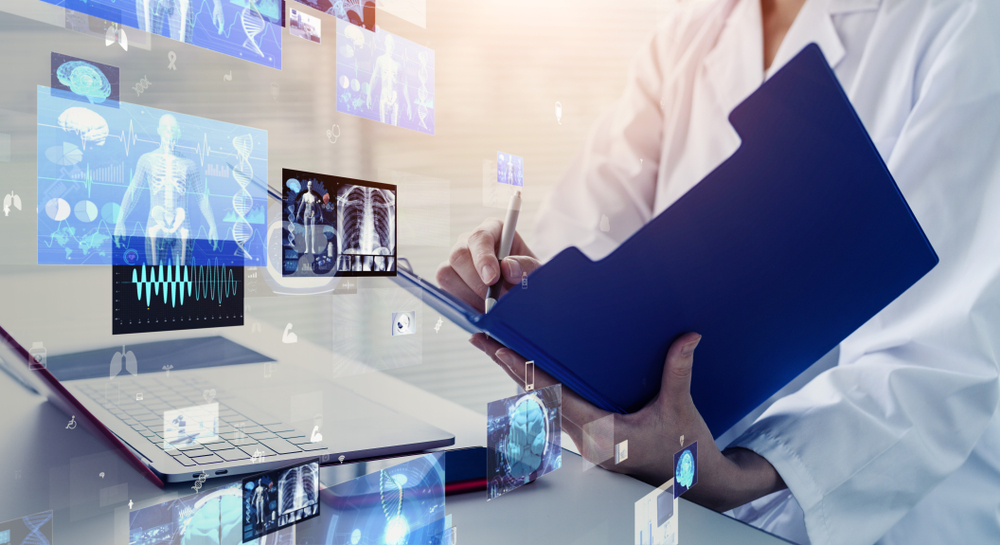 Selecting the Best Electronic Health Record System (EHR)
Selecting the best EHR system holds paramount importance when it comes to the smooth operation of any practice. An efficient EHR system remains a core component of patient satisfaction since a subpar EHR system can negatively impact both the patient and employee experience.
When it comes to switching electronic health record systems, it's crucial to consider these factors:
● Staff Outlook and Experience
Onboarding of staff members is the primary concern for any private practice transitioning from one EHR system to another. It might become a daunting phase for your staff members since learning to navigate a new system is difficult. To prepare your administrative and clinical staff for the transition, it is important to boost their morale and motivation by giving them the time and tools they need to prepare for the transition.
You should remember to take their experience and skill set into account. If your staff members aren't particularly tech-savvy, it's worth investing in staff training or taking their existing workflows and processes into consideration. You should remember that some staff members are inevitably more skilled than others, which renders training a vital part of any transition.
Allocating sufficient time for training of all team members in your transition plan will improve the overall staff experience. The mode of training required can vary based on each team member, whether it involves the usage of a user guide, watching videos, hands-on experience, or a combination of these learning options. It implies that the training medium provided by the vendor is also a crucial factor to consider when switching to a new EHR system.
A more efficient way of staff onboarding is the use of on-site training, where the trainers can help seamlessly incorporate the new software into the work environment as the staff members continue with their job tasks.
Would you consider purchasing a car without a test drive? If not, then allow some time for the key stakeholders, like your administrative and clinical staff, to "test-drive" the software and seek any opinions and suggestions on their part. Sincerely welcome the input of your team and encourage them to share their opinions. Allowing your staff members to test-drive the proposed software change and asking for their input is the best way to integrate a new medical practice management software that suits your workforce.
● Practice Resources
Your existing resources play an essential role in your decision-making process when switching to a new electronic health record system. Considering various aspects ranging from budget to office logistics holds a significant amount of importance. When reviewing your resources, consider various aspects like:
Usage: How many people (both patients and practitioners) will use the EHR system?
Expertise: Do you need to hire an expert to train your staff to use the new EHR system?
Time: How much time will the practice need to become proficient in utilizing the new EHR system
Storage: Is your practice storing data through a server or utilizing cloud-based solutions for enhanced accessibility and security?
Working with practice stakeholders to answer these questions will help you with preparing for the transition to a new EHR system and becoming proficient with using the new medical practice management software.
● Cloud-Based EHR Solution
For most practices, it is vital to go with EHR vendors that are cloud-based solutions. EHR systems that are cloud-based offer various benefits that align well with the modern healthcare system. Cloud-based storage offers enhanced security of personal data, thereby ensuring patient data confidentiality and integrity to a higher level.
Cloud-based storage additionally ensures easy and flexible access to patient data and information remotely, which also enhances the collaboration of healthcare professionals. It also helps cut the costs associated with storing and maintaining data on physical servers on-site.
● Integration Options
Deciding and choosing the integration options in a new EHR system becomes easy with a clear picture of the missing functions in the existing system.
Your EHR system should integrate seamlessly with other practice management systems to simplify multiple tasks essential to operating healthcare practice. From managing patient demographics to recording health data, and writing prescriptions to managing workflows, your new electronic health record system should integrate seamlessly to guarantee maximum efficiency.
● Data Migration
Switching systems is more complex than logging off your old system and signing into a new one. For instance, you will need to migrate all your practice data and information to the new software with a plan of action for proceeding with the transfer.
The most efficient and reliable EHR system is one that supports comprehensive data migration to avoid the loss of information. Practice EHR has a quick and straightforward data migration feature that's free of charge with an active electronic health record plan.
Another crucial aspect of migration that most EHR systems lack is the tracking and transfer of account receivables (AR), which can become quite a problem for the practice. Once the transition is completed to a new EHR, a plan must be implemented to deal with the AR.
● Workplace Readiness
It is preferable to be prepared in advance for switching to the new EHR system since it will guarantee a seamless transition between the systems. However, investing in a new EHR system months before the practice intends to start using the system is essentially a misuse of resources.
Although preparing ahead for a major transition to a new EHR system is not advised against, a workplace should only start switching to the new system once the providers are credentialed and the practice is ready to bill.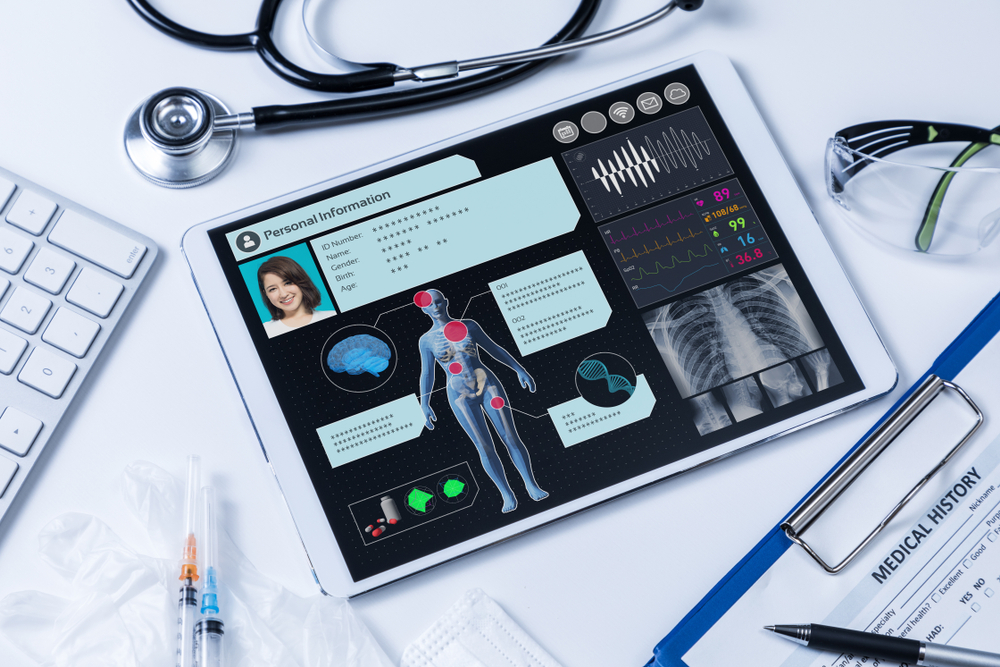 The ONE Solution
Practice EHR is The One Solution that is compatible with any specialty to handle all tasks efficiently and seamlessly. With Practice EHR, you set yourself up for a smooth transitioning process without the hustles associated with switching to other EHR systems.
REQUEST A DEMO today and explore The One Solution for all of your practice management needs!