An optimal practice cash flow is critical for any medical practice owner to avoid a financial disaster. A healthy cash flow ensures the productivity and profitability of a healthcare practice by providing financial resources to address essential needs and ensure seamless day-to-day operations.
A healthy cash flow also helps with the delivery of optimal patient care by providing the necessary funds for acquiring medical equipment and elevating the healthcare infrastructure. Maximizing the cash flow by understanding and implementing effective strategies should be a priority for any healthcare practice owner.
Here, we discuss the top five strategies that can help you maximize your practice's cash flow.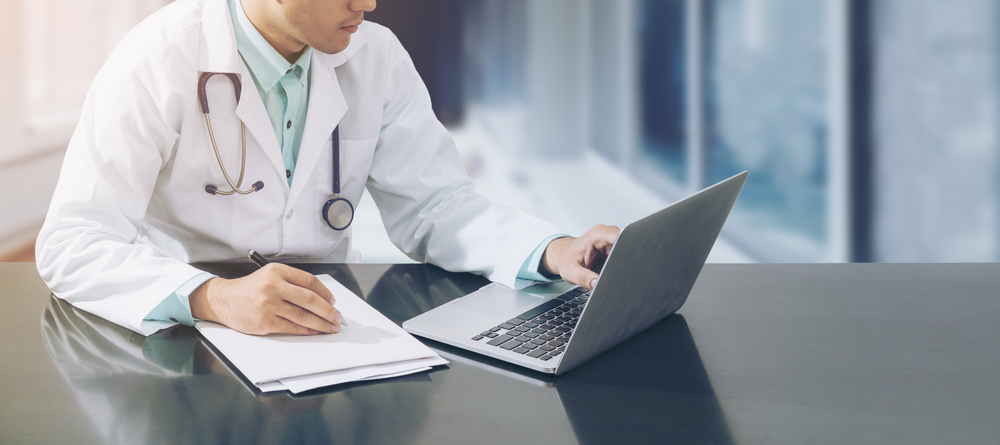 1. Prioritize Real-time Eligibility Verification
A significant hurdle in maximizing the practice cash flow is claim denials from payers, often caused by inadequate patient coverage. Although various factors, such as coding errors and improper documentation, can lead to an increased rate of claim denials and rejections, lack of coverage stands out as a prevalent challenge.
The challenge of lack of claim coverage can be mitigated through real-time patient eligibility verification during check-in. This can be effectively accomplished by employing a reliable and secure medical billing and EHR system to ensure that the patients are covered by the payer for the medical services they are about to receive.
A resourceful electronic health record system, like Practice EHR, can prove to be a game-changer in minimizing claim denials and rejections. Practice EHR gives healthcare practices access to thousands of insurance companies across the United States for real-time eligibility verification. What's more appealing about Practice EHR is that it runs eligibility verification 24 hours prior to the patient's visit, thereby saving time and money for the practice.
2. Maintain Your Accounts Receivable
Nothing hinders practice cash flow more than a high volume of accounts receivable. Accounts receivable refers to the payment due on behalf of the patients or insurance companies against the services rendered. Keeping the accounts receivable to a minimum can significantly improve the cash flow of a healthcare practice.
The secret to a well-maintained accounts receivable (A/R) is a reliable and efficient payment system that ensures that the payments are received from patients and payers promptly. An EHR system can help automate the payment process by acting as a bridge between the payers and the healthcare practice.
Practice EHR helps manage the accounts receivable by delivering automated payment reminders to the payers. Additionally, the intuitive software simplifies tracking outstanding payments, allowing the healthcare practice to prioritize clearing long-pending payments, thereby contributing to a healthy practice cash flow.
3. Simplify Payment Routes for Patients
The cash flow of a healthcare practice is intertwined with the ease of payment routes that the practice provides to its patients. A quick and convenient online payment system makes it easy for patients to pay their bills on time. In addition to an improved cash flow, this also leads to a boost in patient engagement and satisfaction.
A healthcare practice owner should prioritize shifting their focus away from traditional and outdated payment systems. The integration of a convenient and reliable online payment system into healthcare practice management is the key to maximizing practice cash flow. One approach to address this issue is an efficient and secure EHR system.
Practice EHR simplifies the process of receiving payments from patients through its resourceful patient portal system. Patients can conveniently pay through the patient portals, which speeds up the payment-receiving process and maximizes the cash flow for the healthcare practice. Additionally, prompt clearance of payments can help optimize account receivables.
4. Integrate Your Practice Management with EHR System
Submitting claims and receiving reimbursements is a time-consuming process when practice management is done manually. The clinical, administrative, and financial workflows can proceed much more slowly if there is a lack of synergy among them. This eventually results in decreased efficiency, increased workload, and a poor revenue cycle for the healthcare practice.
Integrating practice management with a reliable EHR system can streamline the process of scheduling, compiling, submitting claims, and receiving payments from payers and patients against the bills. The process of ultimate claim reimbursement is also accelerated in addition to being simplified with the help of EHR integration.
Practice EHR offers seamless integration of practice management for healthcare practices to help alleviate their clinical and administrative burden. Also, Practice EHR's intuitive software makes it easy for practitioners and the staff to transition and get on board. A seamless EHR system integrated with practice management can speed up the reimbursement process and maximize the practice cash flow.
5. Submit Error-free Claims Promptly
One of the main challenges that healthcare practices face while trying to optimize their cash flow is the delayed submission of claims. Manual claim submission is a laborious and time-consuming process, which can delay the reimbursement in addition to increasing the labor cost. This adds over time and negatively affects the practice's cash flow.
A fast and reliable electronic health record system can help automate the medical billing and coding process. Automation leads to efficiency, and that's precisely what an EHR can do for a healthcare practice. In addition to saving a practice its valuable time, EHR can also cut the costs associated with manual claim preparation and submission.
Practice EHR includes revenue cycle management (RCM) in a range of unparalleled services that it offers to healthcare practices. The intuitive software ensures accurate medical coding and billing, which eliminates the prospects of claim denials or returns. It can result in timely reimbursements and a healthy practice cash flow.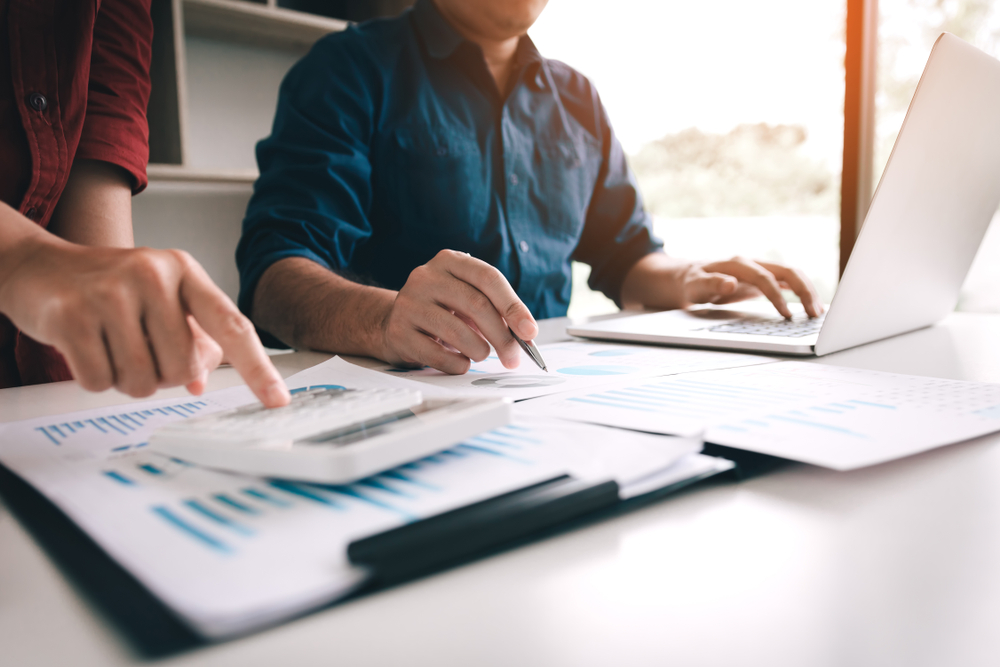 How Can EHR Help with Maximizing a Practice's Cash Flow?
Maximizing cash flow is synonymous with cutting manual labor costs in a healthcare practice. An EHR can help reduce spending on various administrative tasks with its practice management services. The healthcare practice can allocate the funds for optimal patient care that would otherwise be exhausted in manual labor costs.
An efficient EHR system can also contribute to an optimized practice cash flow by minimizing claim denials and returns. Practice EHR brings you the services of certified and highly skilled medical billing and coding experts who ensure coding and billing accuracy during claim preparation.
The claims are only submitted for reimbursement by Practice EHR when they are error-free and accurate. Additionally, the healthcare practice will not have to deal with the follow-up on claims, leaving everything from claim submission to follow-up and reimbursement to the reliable EHR system.
Another feature of an efficient EHR system that can maximize practice cash flow is the real-time eligibility verification of patients. Usually, EHRs are interconnected with thousands of payers nationwide, which makes it easy to verify patient eligibility before providing the services.
Practice EHR - ONE That Maximizes Practice Cash Flow!
Practice EHR is your one-stop solution to all cash flow problems. It offers a range of services that can help mitigate the challenges associated with the healthcare practice's cash flow. From efficient practice management to accurate medical billing and coding and real-time patient eligibility verification to accounts receivable maintenance, Practice EHR features that your healthcare practice might need right now.
Remember that automation leads to efficiency, and that's exactly what defines Practice EHR. REQUEST A DEMO today and let Practice EHR take your practice cash flow to its ultimate glory!