A lack of interoperability between electronic health records (EHR) platforms is one of the greatest challenges medical providers face. Consider the fact that the average hospital runs 16 different programs, according to data collected in 2018 by HIMSS Analytics.
These technologies make tasks like revenue cycle management and medical coding easier, but combining them doesn't always result in a smooth user experience. That's because patient data and other vital information are accessed through separate logins and lengthen the process of doing singular tasks. It cannot be easy to gain insights or make correct predictions without the ability to see everything in one place.
Many of our competitors have acquired smaller startups to expand their offerings. Practice EHR differs because we're "The ONE" that does it all. In fact, we've built our platform from the ground up to offer a user-friendly and intuitive experience.
Let's take a closer look at some of the factors that set Practice EHR apart.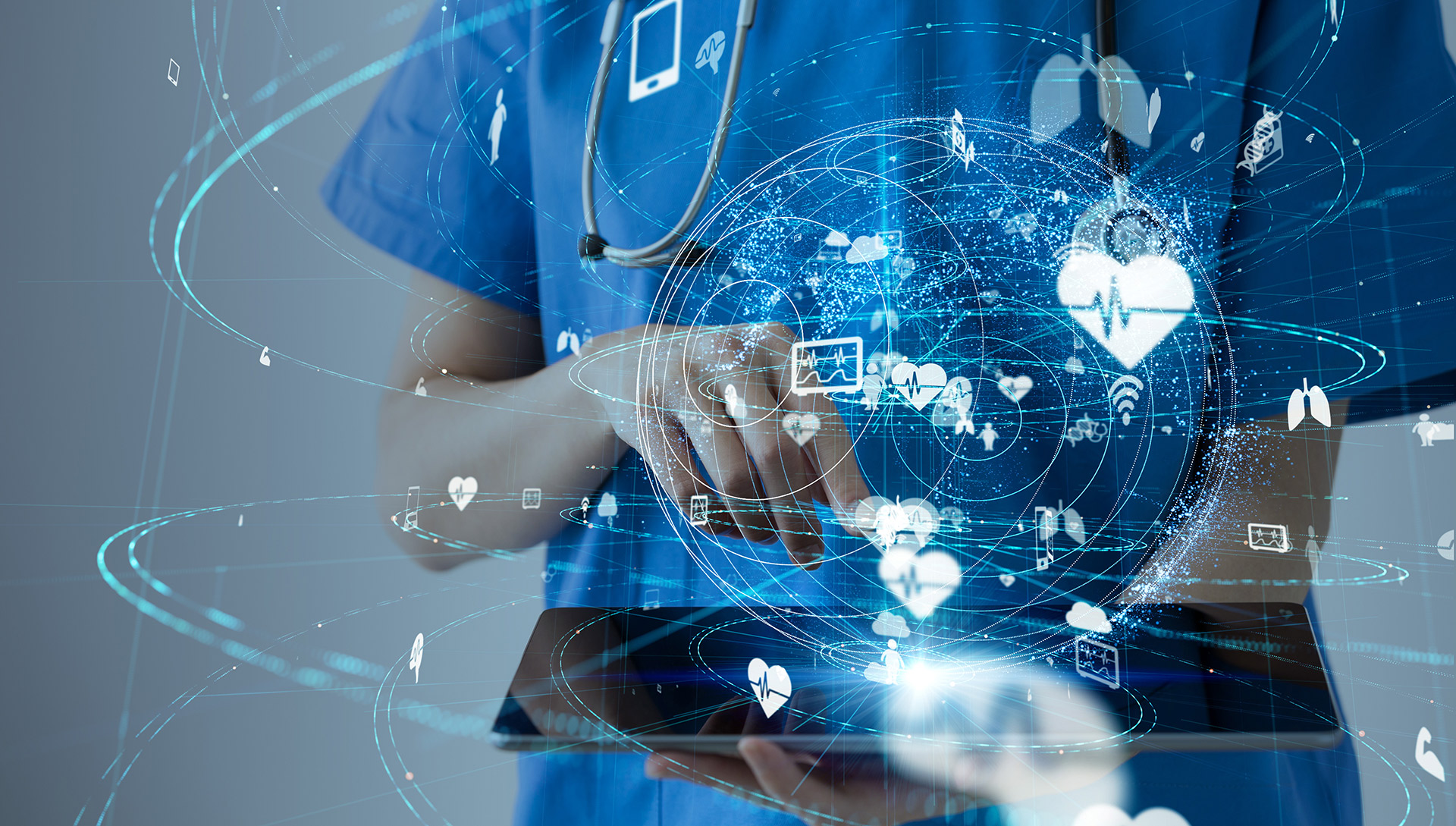 What are the disadvantages of traditional EHRs that merge multiple platforms?
Many traditional EHRs can expand their offerings by acquiring other businesses and/or merging with them. While this is a common industry practice, it can present various challenges, including:
1) Having to Invest in Expensive Training: Many EHRs separate features like billing, medical charts, and scheduling into different platforms. That means you might have to train your front desk staff on one piece of software and your lab technicians on something else. The time, money, and energy involved can leave you feeling drained and frustrated.
2) Difficulty Interpreting Information: If your EHR collects and stores data in isolated silos, it can be difficult to gain insights into patient health. Not only that, if there's not a single interface where employees can log in and access essential information, communication might break down between departments, affecting productivity and workflow.
3) Losing Important Data: EHRs that feature several systems often require users to transfer important data, like patient records or financial information. When everything works, this process is easy, but the software is notoriously finicky. Why take a risk when there's a single solution that does it all?
4) Lack of Customization: Your medical practice is entirely unique, yet many practice management programs offer one-size-fits-all solutions. If you cannot access specialty-specific or custom-built templates, consider looking elsewhere.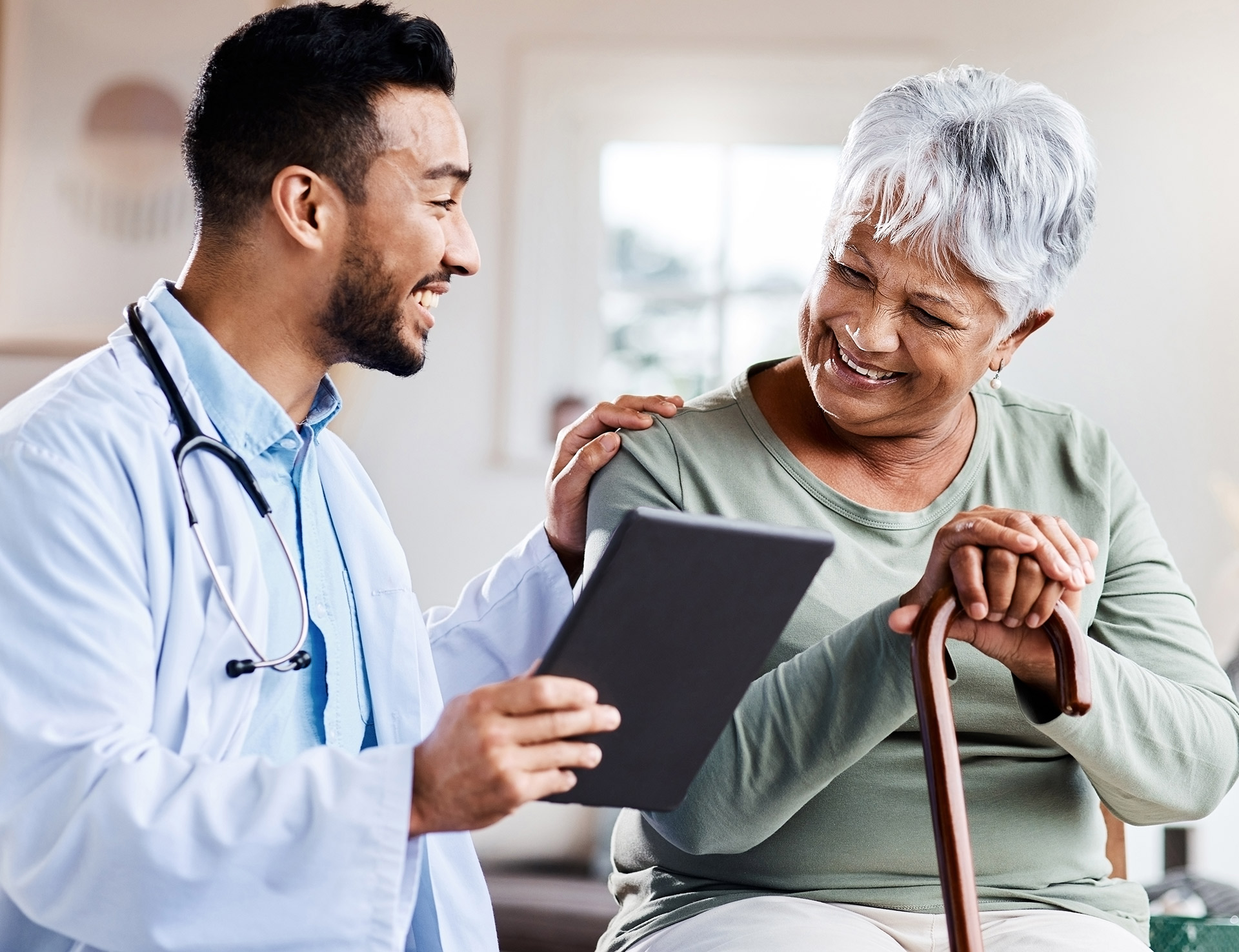 How is "The ONE" EHR Solution different?
There are dozens of EHR solutions to choose from, and many boast amazing features, but the interoperability of Practice EHR sets us apart.
When you sign up for "The ONE", you gain access to a robust set of systems that streamline all aspects of your practice. That out-of-the-box functionality presents diverse benefits, including:
1) Improved Practice Management: Our cloud-based practice management solution comes fully integrated with the Practice EHR Clearinghouse. This simplifies claims processing, closing the gap between payees and providers. What's more, the intuitive nature of the platform makes training and implementation easy. You even have the option to automate routine tasks.
2) Simplified Billing Processes: Does lack of reimbursement keep you up at night? "The ONE" features a clearinghouse connected to more than 16,000 providers nationwide. With our platform, you can monitor all of the financial aspects of your practice, including patient eligibility and denials.
3) More Satisfied Patients: Patients expect check-in to be quick and convenient. "The ONE" features an iPad-friendly self-service kiosk that eliminates the need for paper forms. This speeds up the check-in process, saves your staff the hassle of manual data entry, and keeps patient information secure.
4) Specialty-Specific Templates & Customization: No two medical practices operate exactly the same way. We understand, which is why Practice EHR features a library of specialty-specific templates and code sets. This ability to adapt helps you improve care and optimize efficiency.
Experience The ONE Difference of Practice EHR
Implementing "The ONE" EHR solution at your medical facility can help you grow your practice and keep patients satisfied. If you're interested in learning more about our software, request a demo today. A representative will be happy to walk you through all of the features and explain how it can take your practice to the next level.
Request your demo today and experience the difference "The ONE" can make.