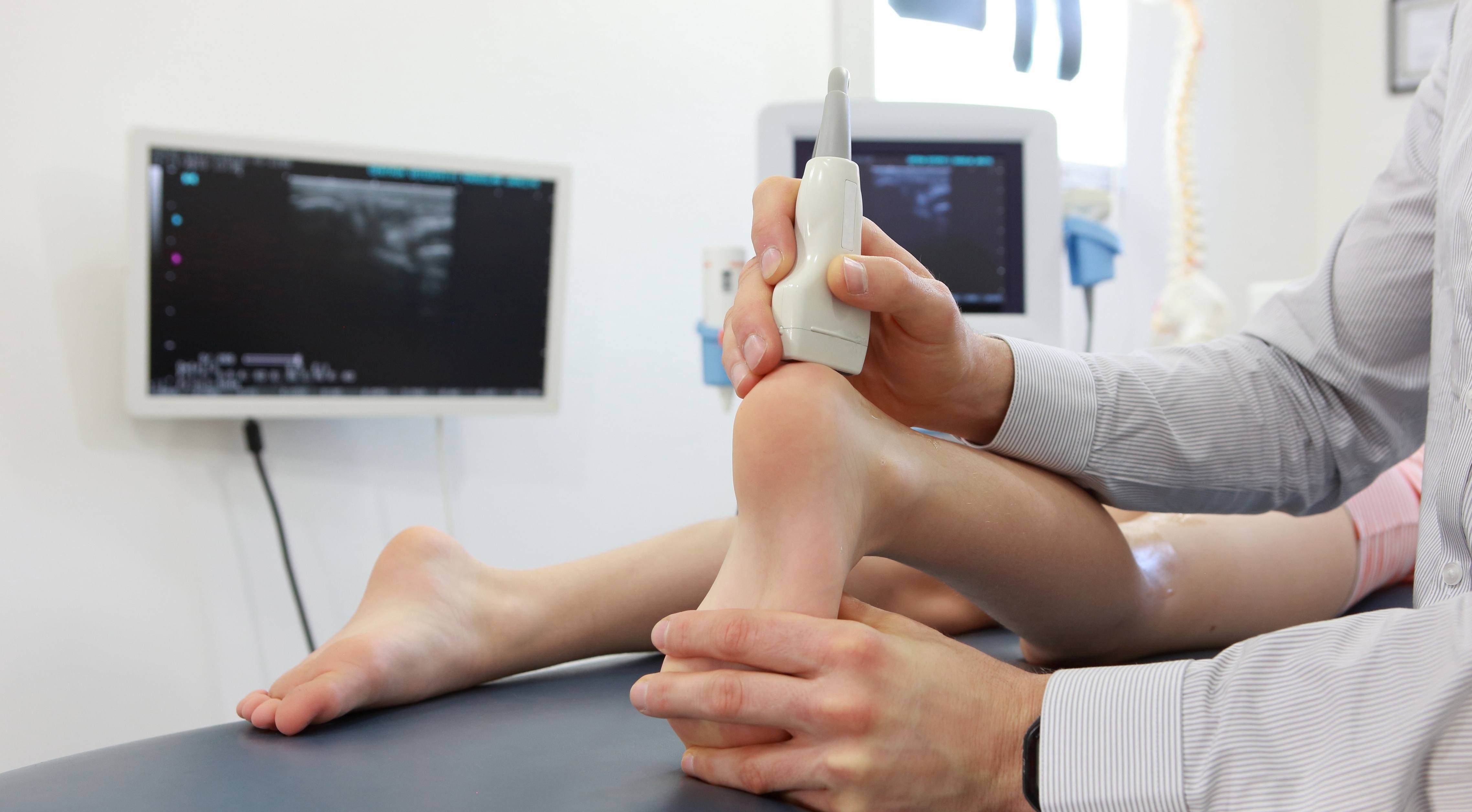 Learn how Dr. Larka improved practice operations with Practice EHR. Read a snapshot of her success story below or download the full case study here.

---

Situation
As a solo podiatrist, Britt Larka, D.P.M struggled to find an electronic health record (EHR) system designed to meet the needs of her Houston-based practice. In an effort to find the right system for her practice, Dr. Larka implemented multiple EHR's, continually facing the same three challenges. With each new system, Dr. Larka experienced financial, workflow and operational challenges.
Financial - Implentation, training, etc., on top of system pricing became a financial burden

Workflow - The EHR's were not made for a practice of her size and difficult to navigate

Operational - The EHR's were cumbersone, negatively impacting patient care, day-to-day operations and efficiency
Unsure where to turn next, Dr. Larka received a recommendation from her long-time billing services provider, leading her to Practice EHR - an EHR with built-in specialty-specific content and a simple workflow designed for small practices.
---
"Practice EHR helps my office staff work more efficiently, and allows me to spend more time with my patients." Britt Larka, D.P.M.
---
Results
Seamlesss implementation. Implementing Practice EHR was a smooth process for Dr. Larka and her office staff. For all new clients, Practice EHR offers data migration, integration, training and customer support at no additional cost, easing the financial burden and the learning curve that small practices typically experience with an EHR implementation.
Improved efficiency of documentation. After implementing Practice EHR, Dr. Larka and her team quickly appreciated the system's easy-to-use and intuitive workflow. Practice EHR's ease of use enabled her team to work more efficienctly. In addition, with built-in podiatry templates and clinical content, Dr. Larka could easily log patient care, allowing her to spend more face time with patients.
Improved efficiency of billing. Dr. Larka's staff improved practice management and efficiency with the help of Practice EHR's electronic claim submission feature. With Practice EHR encounters get sent electronically to billing providers from within our system, increasing efficiency for the staff and helping physicians get paid faster.
---

About Practice EHR
Practice EHR is a cloud-based and specialty-specific electronic health record (EHR) and practice management (PM) solution designed exclusively for small practices. We realize that a one-size-fits-all EHR isn't right for all care settings, that's why we designed Practice EHR to meet the needs of small practices and their specialty. Simplifying the entire documentation and billing process, Practice EHR helps more than 1,000 physicians in 23 different specialties deliver care while running a more profitable and efficient practice. Interested in learning more about Practice EHR? Request a Demo by clicking below and a member of our team will contact you.
---