Let's face it, running a medical practice is no easy feat. There are a million things to keep track of, from patient records and billing to insurance forms and scheduling. It definitely takes a village to keep everything running smoothly. But why use an entire village when you can use practice management software?
A practice management software is a comprehensive solution that can help you manage every aspect of your practice, from the front desk to the back office. A solid clinic management system will be the difference between a successful practice and one that quickly becomes overwhelmed. It's what will help you manage your finances, from billing and collections to insurance claims. And, it's also what will help you manage your patients, from scheduling and reminders to follow-up care.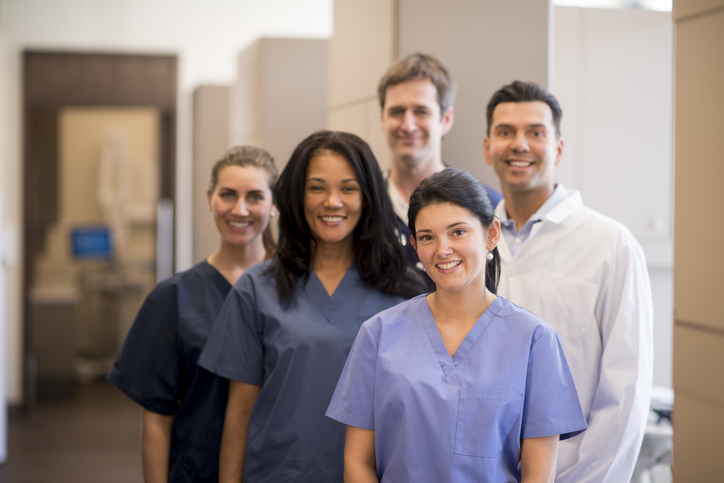 What really matters is the care you provide your patients. But in order to do that, you need the very best patient management system that will help you handle the business side of things so you can focus on bigger and better things.
In this article, we dive into the five ways a practice management system can help your practice succeed.
#1 Improved patient care
The all-important bottom line for any medical practice is patient care. That's what you're in business to do, after all. And while you may have the best intentions when it comes to providing care, sometimes things can fall through the cracks. Appointments get double-booked, patients get lost in the shuffle, and crucial test results never make it to the right person.
With a patient management system, all of your patient information is stored in one central location. That means no more lost files or misplaced records. Everything from appointment scheduling to test results can be easily accessed by you and your staff, so you can provide the best possible care for your patients.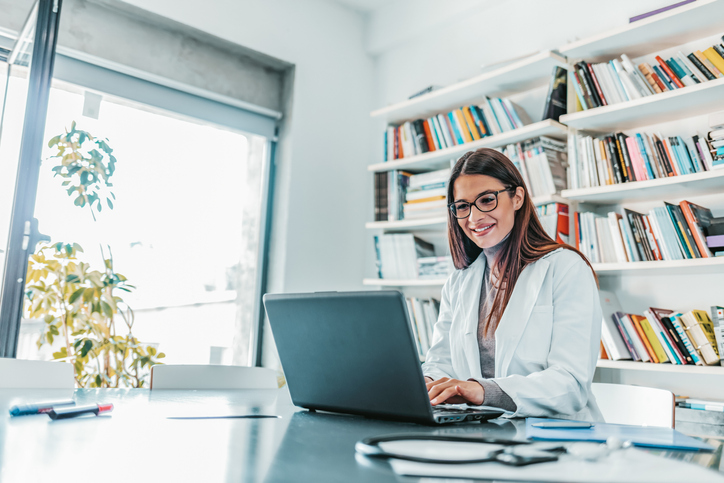 #2 Increased staff productivity
Your staff is the backbone of your practice. They're the ones who keep things running smoothly day in and day out. But when they're constantly bogged down with paperwork and administrative tasks, it can take away from the time they have to actually see patients.
A good practice management system can automate a lot of the tedious tasks that your staff has to do on a daily basis and streamline your entire workflow. From scheduling and reminders to billing and collections, there are several tasks that can be easily automated. Ultimately, the best practice management systems free up your staff's time and improve productivity, so they can ensure your practice is reaching its full potential.
#3 Improved financial management
Any medical practice needs to be financially successful to stay afloat. That's why good financial management is essential. With a practice management system, you can keep track of your finances in real-time. You'll always know how much money is coming in and going out, so you can make informed decisions about how to best run your practice.
Plus, it never hurts to have a little extra help when it comes to billing and collections. With practice management software, you can automate these tasks so they're one less thing you have to worry about.
#4 Improved patient satisfaction
At the end of the day, your goal is to provide the best possible care for your patients. But if they're constantly having to wait for appointments or deal with billing issues, their satisfaction with your practice is going to suffer.
With a practice management system, you can provide a better experience for your patients from start to finish. From the moment they schedule an appointment to the moment they walk out of your office, everything will be streamlined and efficient. That means fewer headaches for your patients and fewer problems for you.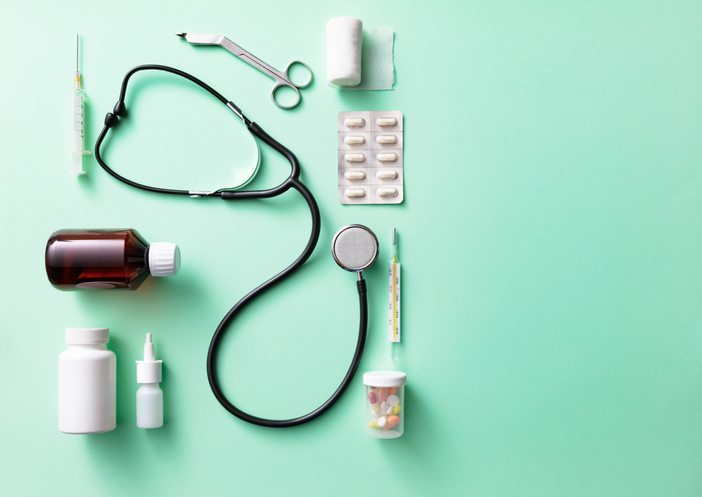 #5 Greater visibility into practice performance
As a medical practice owner, it's essential to have a clear picture of how your practice is performing. For example, are you meeting your financial goals? Are your patients happy? Are your staff members productive?
The best practice management software gives you detailed reports on every aspect of your practice. That way, you can identify areas that need improvement and make the changes necessary to keep your practice running like a well-oiled machine.
A good practice management system is an essential tool for any medical practice. If you don't have one in place, now is the time to consider investing in one. With all of the benefits it can offer, it's an investment that will pay off in the long run.
Request a Practice EHR Demo Today!
If you're interested in seeing how a practice management system can benefit your practice, we invite you to request a demo of our software today. A representative from our team will be happy to show you how our system can increase efficiency, improve patient satisfaction, and help your practice succeed.
Request a demo now and see how the Practice EHR practice management system can help your medical practice reach new heights!