In today's rapidly evolving healthcare landscape, the transformative impact of technology is undeniable. From advancing practice efficiency to improving patient care, bolstering practice communication to amplifying patient satisfaction, the possibilities that come with the use of technology in medical settings are seemingly endless.
Some healthcare practitioners are still reluctant to implement new practice technology, driven by the concerns that their older patients will overwhelmed, miss important correspondence, vent their frustrations, or worse – leave the practice altogether. This perception, however, couldn't be further from the truth.
Studies from the AARP show that older adults are increasingly embracing technology, aligning with the usage patterns of other age demographics. The narrative that seniors struggle with technology is debunked by their eagerness to stay digitally connected, driven by a desire to maintain relationships and independence. This growing receptivity to technology paints an optimistic picture of healthcare practices and the senior population's interaction with medical technology.
The combination of their willingness to learn and an aversion to losing touch with society means that seniors are growing increasingly open-minded towards technology, both in medical settings and in their everyday lives. This is especially great news for practices that can benefit from the increased efficiency and reduced costs brought about by those who adopt technology in healthcare settings.
Let's delve deep into the use of technology in healthcare and find out if it bears all the benefits we often hear about and if digitalizing practice operations is suitable for all segments of society.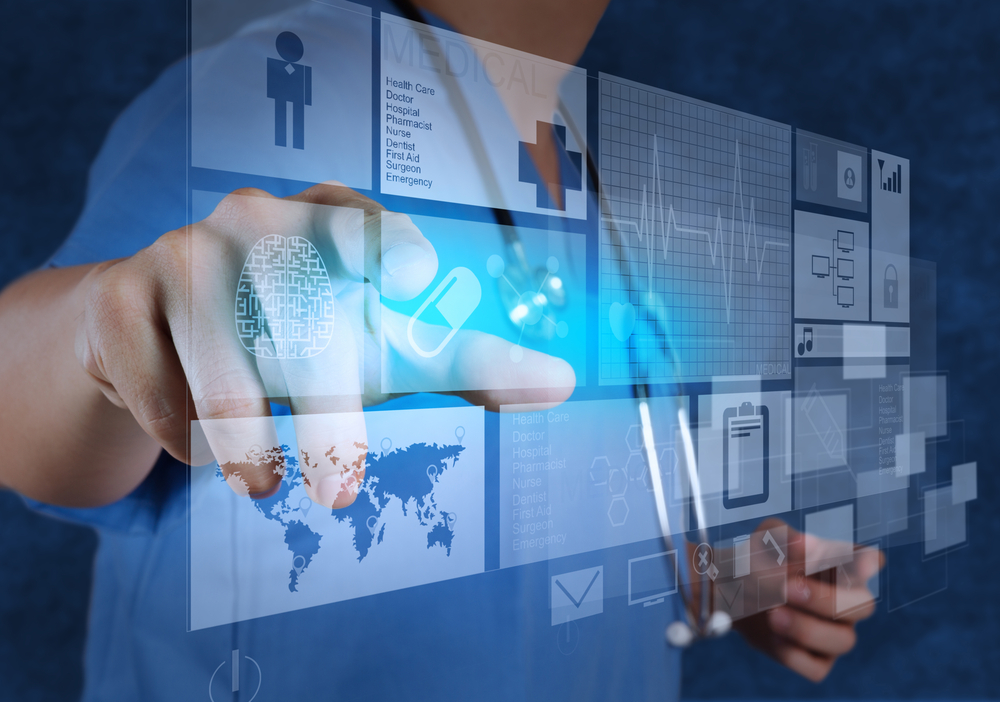 Technology's Inclusivity in Healthcare
Though the world has returned to normalcy after the pandemic, the post-pandemic world has reshaped behaviors and norms, accentuating the importance of technology in our lives. A remarkable shift is observed in the willingness of patients, especially older adults, to engage in remote healthcare interactions. Statistics (quoted by AARP) show that 22% of individuals aged 50-59, 29% aged 60-69, and 35% aged 70 and above are harnessing technology to manage their responsibilities.
The initial apprehensions associated with novel technologies are natural. However, a well-crafted implementation strategy can alleviate concerns and foster patient connectivity. Integrating Technology in Healthcare: Optimizing Practice Efficiency
The landscape of healthcare is evolving, and at its core are information technology systems and practice Electronic Health Record Systems (EHR Systems) meticulously designed to enhance patient well-being, safety, and satisfaction. These EHRs are the gateway to streamlined patient access, reduced waiting times, and simplified information sharing. Simultaneously, the integration of electronic health records (EHR) harnesses past evidence to optimize care delivery for prevalent medical conditions. With secure data storage capabilities and real-time communication channels, technology emerges as a global catalyst for both medical and healthcare practices.
The bedrock of successful technology assimilation in medical settings is inclusivity. Recognizing that 20% of older adults encounter challenges stemming from poorly designed interfaces, intricate user journeys, and insufficient training resources, the ultimate practice technology is one that accommodates users of all backgrounds and age groups.
Designing Effective Practice Tech
The key to implementing effective technology systems in medical environments is inclusivity. With 20% of older adults feeling blindsided by poorly designed interfaces, complex user journeys, and lack of training materials, the most effective practice tech is developed with all users in mind.
Here are the core aspects of the strategy to effectively implement the technology in medical practice.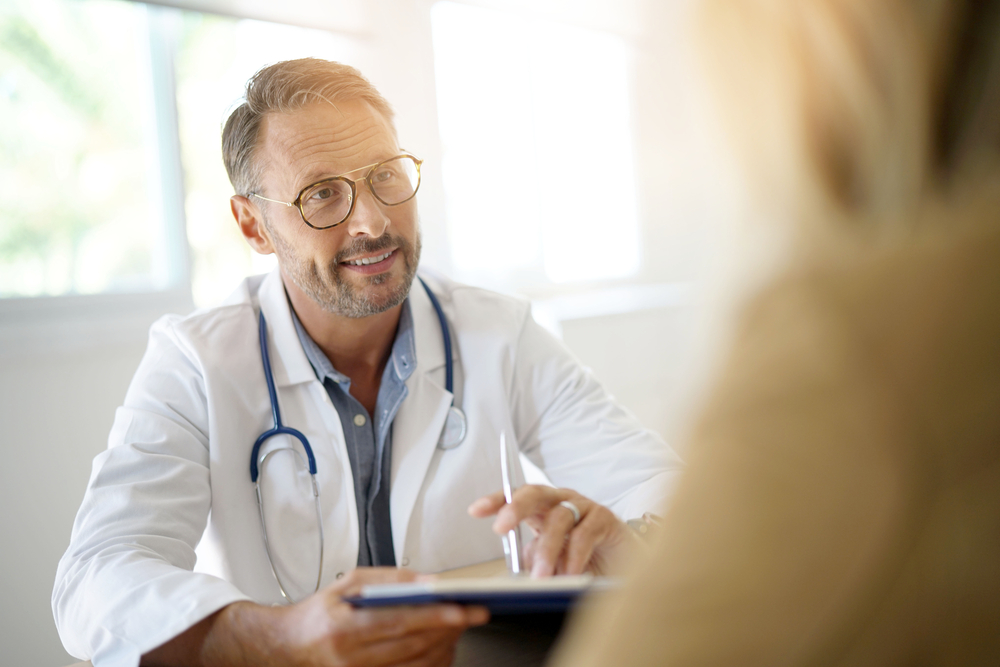 ● Supporting Patients
The core of any successful strategy in the medical field is how it elevates the patient's experience. Keeping this in mind and the use of technology in medical practice, the use of kiosks in hospitals and clinics is a great example to support your patients and enhance their experience. User-friendly kiosks, accessible to patients of all ages and abilities, can provide certain benefits such as:
Helping to simplify the patient check-in process
Reducing the wait time for patients
Increasing the efficiency of front office staff
Collating all information in one system
Likewise, another great strategy to support and include older adults is via distributing training materials and effective user manuals like the Practice EHR Kiosk Overview Video.
● Supporting Employees
Support to the patients cannot be provided unless the employees are on board and they themselves understand the technology that is implemented in the operations of the medical practice. The best way to support them when transitioning to the use of technology is by providing them with the due training
Illustrating simplicity through intuitive dashboards, the Practice EHR Patient Portal is an excellent example of user-friendly practice technology. irrespective of the employees' age or their understanding of technology, the Patient Portal is designed to simplify operations. The Practice EHR Patient Portal Overview Video can be distributed amongst your employees to help them navigate a platform that's all set to enhance and improve practice operations.
● Acknowledging Patient Potential
With 71% of adults who use the internet daily, your patients are likely more technologically savvy than you think. Yet, 20% of older adults feel excluded and alienated by complicated technology. Whether their physical disabilities make fine motor activities (like typing or moving a mouse) an impossible task, complex practice technology poses unique challenges to seniors.
● Conquering Challenges for Enhanced Patient Satisfaction
The good news is that these challenges are easy for practices to overcome. Technology is already popular among the youth, but now with seniors embracing technology at a very unprecedented rate, now is a great time to implement new practice technology systems in your medical setting. By taking the time to help senior adults understand new systems and keeping the interface as simple as possible, practices can use technology in healthcare to empower all patients.
By making both portals and kiosks attractive, beneficial, and user-friendly, practice tech boasts numerous benefits for practices and patients, bringing new-found independence and enhanced efficiency to increase patient satisfaction by leaps and bounds.
Don't underestimate how much your patients are willing to learn and adapt the technology, and that includes the senior citizens, too. Be willing to give them a chance and make the effort to tailor your services toward their needs. You'll likely be surprised at the results!
Conclusion
Without any exaggeration, the use of technology is the way forward to steer towards a unified future.
As we traverse the healthcare landscape, it's evident that in the current age, even the age factor does not hinder the adoption of tools that enhance patient care, practice efficiency, and satisfaction.
In this era of tech, the collaboration of a doctor's compassion and technological innovation guarantees a healthcare realm where age holds no barriers and patients of all generations find empowerment and ease. If you also want tech solutions for your patients to elevate your practice's overall performance, reach us for a DEMO now.